FLAWED INDIE SLOW FASHION JEWELRY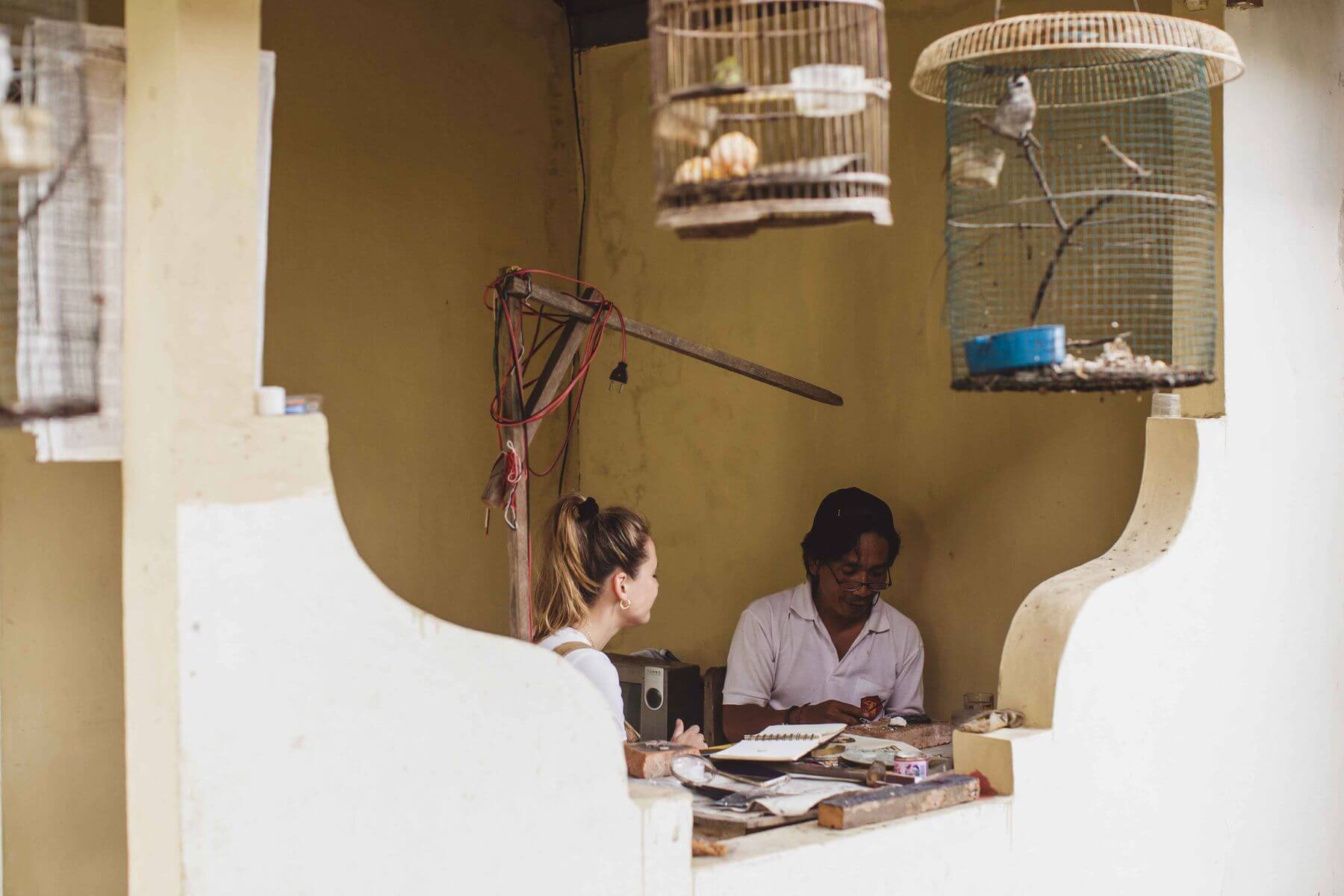 WILD // FREE
Rogue is all about handpicked girl power gorgeousness for the wild & free hearted. Everything we sell is conscious & slow, handmade by indie businesses that are run by fellow girlbosses. From absolutely stunning fair jewelry to small-batch cruelty free clean beauty, picture perfect art by female designers & the most beautiful vintage crystals we can get our hands on. Buy less, choose well. Walk on the wild side. Support your girl gang. Join the revolution. GO ROGUE. 
But where does all this gorgeousness come from?
In slow jewelry Flawed's case, it's a combination of artsy Rotterdam & beautiful Bali.  
Drop-dead gorgeous slow fashion jewelry
Flawed makes drop-dead gorgeous slow fashion jewelry that will catch your eye, any time. They're strong believers of fair entrepreneurship and beauty in small imperfections. Flaws give character and make things more interesting & unique. We're seriously big fans of everything they make and can never seem to choose which beauty to get ourselves. 
The conscious indie brand is run by globetrotter girlboss Jamilla and her boyfriend who met on a plane, both starting solo world travels that quickly turned into traveling together. They fell so head-over-heels in love with tropical, rice field filled paradise Bali, Indonesia that they decided to finally follow their dreams of starting a fair jewelry brand. And when they met super creative & talented Balinese silversmith Wayan, it was a perfect match. Now, they're in magical Bali a few months a year to design the new collections together with him and his family. 
Conscious handmade jewelry from Bali family businesses
Jamilla designs every Flawed piece with the greatest attention to detail, while still allowing for tiny imperfections that give it the quality you only get from a true craftsman, doing what he loves most. Every single piece of slow fashion jewelry is made by hand with only the best materials. The best part? Nothing ever comes from a factory. The silversmiths work from their homes and in their gardens in a small workshop. This way, they can do what they love while being close to their family all day long. The Balinese often live with whole families in big houses and beautiful courtyards filled with activity. Sounds pretty perfect to us, comparing it to the offices most of us spend our days in. 
Balinese craftsmen and -women learn the art of jewelry-making from a very early age when they see their parents making magic and are taught by them early on. Flawed works with small family businesses like Wayan's to support local families instead of big factories. That way, everything is made with love by people who love their job.
Want to know more about slow fashion icon Flawed?